Hire a Trekking comfort bike
The amazing cycling concept
This bicycle has a frame geometry designed to provide a comfortable upright riding position. It's easy to handle also when loaded with panniers. Available in ladies' and men's frames, it is conceived to be used mainly on paved terrain, still is perfectly suitable for smooth unpaved roads too. This is the ideal bicycle for guests with a beginner to intermediate cycling level or for everybody who wants to enjoy the holiday at a leisurely pace.
Everything you need for your bike rental!
Rear panniers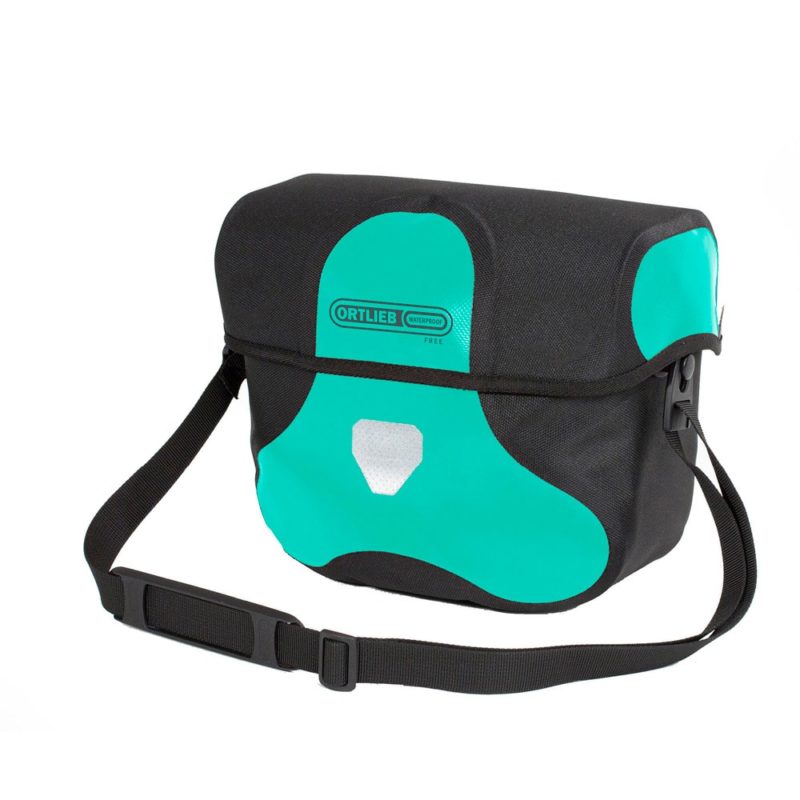 Bicycle handlebars
Helmets
Hire your bike now online!