E-bikes rental
A great compromise to fully enjoy the bike ride
We have E-Bikes among our bike fleet. We choose Scott E-Sub Tour Unisex bikes and CUBE TOURING PRO 500 2019, which have a very comfortable frame geometry. The 250W Bosch engine is extremely reliable and it guarantees a very long operating time. The diplay on the handlebar allows a full control on the engine.
High end components make of this bike a jewel of state-of-the-art technology: Shimano hydraulic disc brakes, and a 9/10 speed Deore rear derailleur.
For our e-bikes for rental charging the battery is a simple as plugging it into any wall outlet. We offer high quality batteries that take between 4-6  hours to fully charge.
How to use an e-bike 
Just pedal! Whenever, you can pedal an electric bike similarly as you would with a customary one. There is no additional obstruction made by the engine, so it will feel precisely as a normal bike would.
Pedal assist. In this mode, you can exploit consolidated human in addition to electric power. When you turn on this mode through the on/off catch on the handlebars, the engine will tenderly give electric power as you pedal. You can in any case shift gears as the landscape changes to exploit more torque or quicker speed.
It's an astounding inclination to utilize pedal-help mode, as it makes cycling easy, straightens out the slopes, and liberates you to simply live it up and the view.
Above all, our bikes offer different solution for your cycling tour: is possibile to swich the electric power from eco to turbo passing from tour to sport level.
Moreover, pedal-help mode gives four dimensions of help: Eco (25%), Tour (50%), Sport (75%) and Turbo (100%). The rate essentially shows how much extra power the engine will give to supplement your accelerating. The bike computer shows how long is possible to ride with the level support selected, therefore is impossible to discharge the battery completely.
Deposit
E-bike rentals must be credit card protected. A €500.00 pre-authorisation to be made on a valid credit card. The pre-authorisation is not a charge, but a hold on funds until the bike is returned. At the end of the rental, the pre-authorisation will be cancelled automatically.
Everything you need for your bike rental!
Rear panniers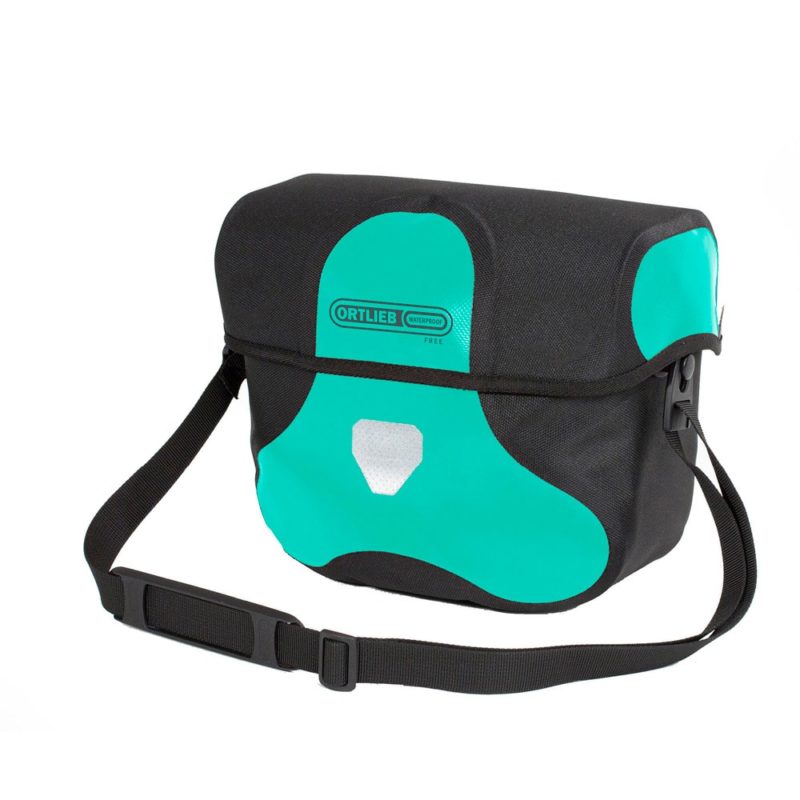 Bicycle handlebars
Helmets
Hire your bike now online!