The best bike for cycling everywhere
This bike has a frame geometry that requires a more sporty riding position and consequently is more performing. The lockable front suspension allows comfortable riding on both unpaved and paved terrain. This is the ideal bicycle for experienced riders looking for that little extra challenge in their cycling holiday.
Everything you need for your bike rental!
Rear panniers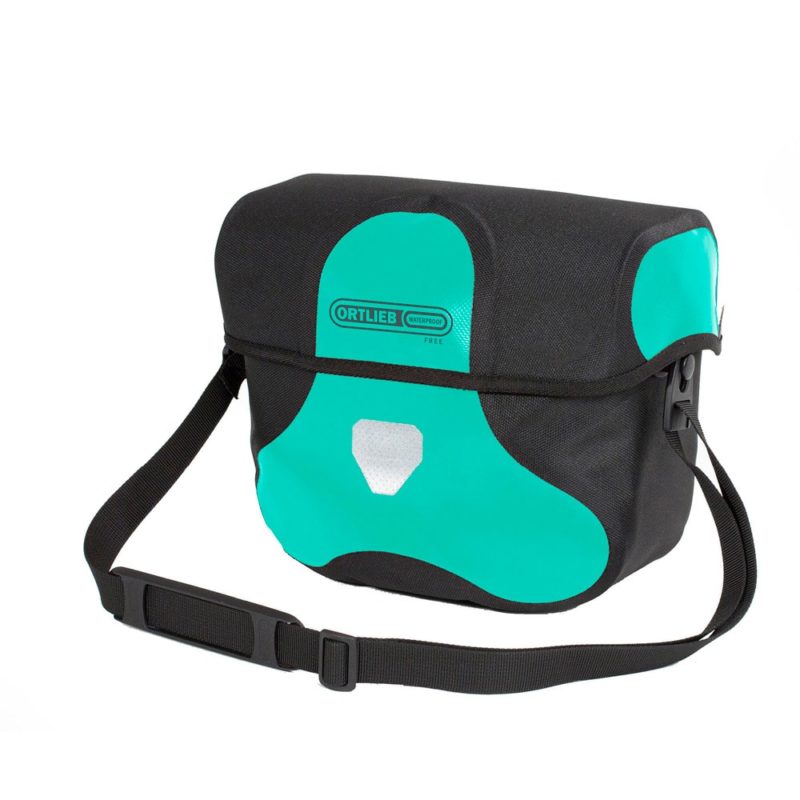 Bicycle handlebars
Helmets
Hire your bike now online!