Road bike Rental
The amazing cycling concept for fast riders
Our Road Bikes for rental are designed for speed and are intended for use out and about finished the black-top. The drop handlebars are situated lower than the seat with a specific end goal to put the rider a more streamlined stance to increase greatest speed on the streets.
Race bicycle incorporates a scope of carbon outline bicycles, all outfitted with top of the line segments. We have CUBE Attain GTC Race 2019.
Race bikes, or racers are speed machines, because these bicycles are created to take you as far and as fast as your legs can manage.  A road bike is absolutaly comfortably! Therefore, is really important to get the right size, so when you are booking from our rental web site choose your size. We offer differt sizes: 47, 50, 53, 56, 58, 60.
After you hire the bike, before to start cycling, a great starting point is to set the saddle height so your knee is straight and locked when you have the heel of your foot on the pedal. That way, you have a few degrees of bend in the knee when you pedal, as you should, with the ball of your foot on the pedal axle. You ought to sit on the largest piece of your seat and have the option to achieve the bars without inclination extended.
Besides, all bike are provided with repair kit and a spare tube, lock and bottles cages.
If you need other services go back to home page or, if you are looking for a luggage transfer get our dedicated page to have a quote.
CUBE ATTAIN GTC 2019 fleet for rental
Everything you need for your bike rental!
Rear panniers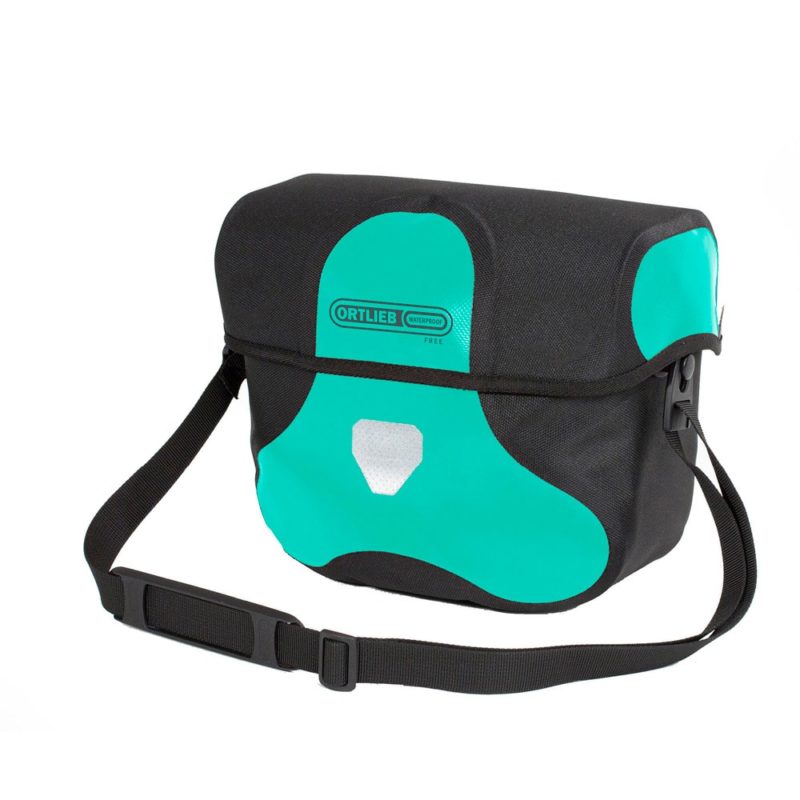 Bicycle handlebars
Helmets
Hire your bike now online!